About Clockwize
Who are we?
Our Company
Clockwize is dedicated to supporting women in optimizing and extending their reproductive windows through accessible testing, education, empowerment, and data integration.
Our products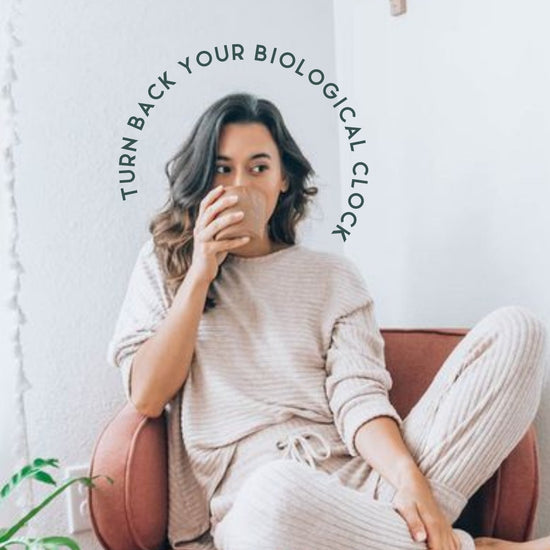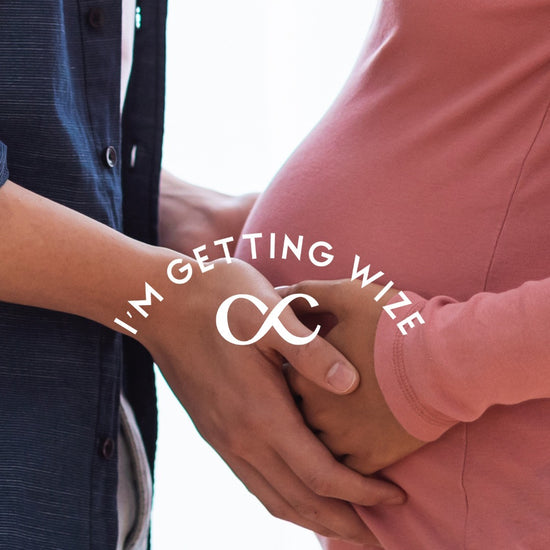 Our Lab
TruDiagnostic was truly the only choice when evaluating which lab to partner with to produce our test. Their commitment to excellence, cutting edge research, and collaborative relationship told us they could deliver a quality experience for our customers as well as accurate and precise data reporting.
Learn More
Our Founders
Sara and Dr Z had been best friends for years when Clockwize was conceived. With the perfect complementary skill sets, they truly believe God put them together to bring this gift to women everywhere…the gift of time.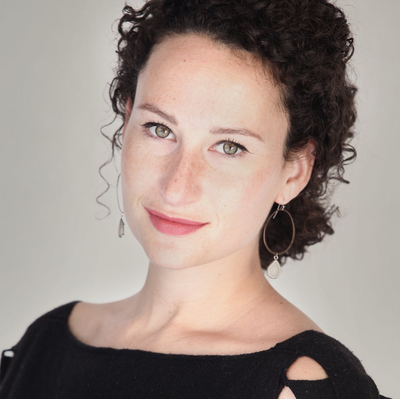 Sara Mintzer
CEO and Co-Founder
Sara Mintzer, CEO and Co-Founder, has a background in hospitality and operations for a number of national businesses. Her dedication and follow through, along with her critical business mind, make her a phenomenal CEO. She brings her eye for design, knack for exquisite customer experience, and global vision for making a difference to her role with Clockwize, Inc.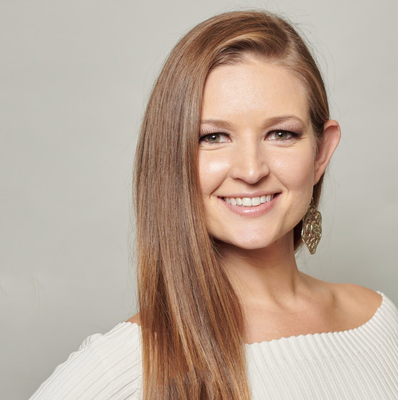 Dr. Katherine Zagone, ND
Chief Medical Officer and Co-Founder
Dr. Katherine Zagone, ND, Chief Medical Officer and co-founder, has been supporting women and couples easily conceive their healthiest babies for almost a decade. Simultaneously, she runs Gentera Center for Precision Medicine in Beverly Hills, CA where she bridges cutting edge science with tried and true methods for exceptional results. She's excited to bring effective science, a warm heart, and an industry changing approach to the world through Clockwize, Inc.