FertilityWize Test Bundle (2)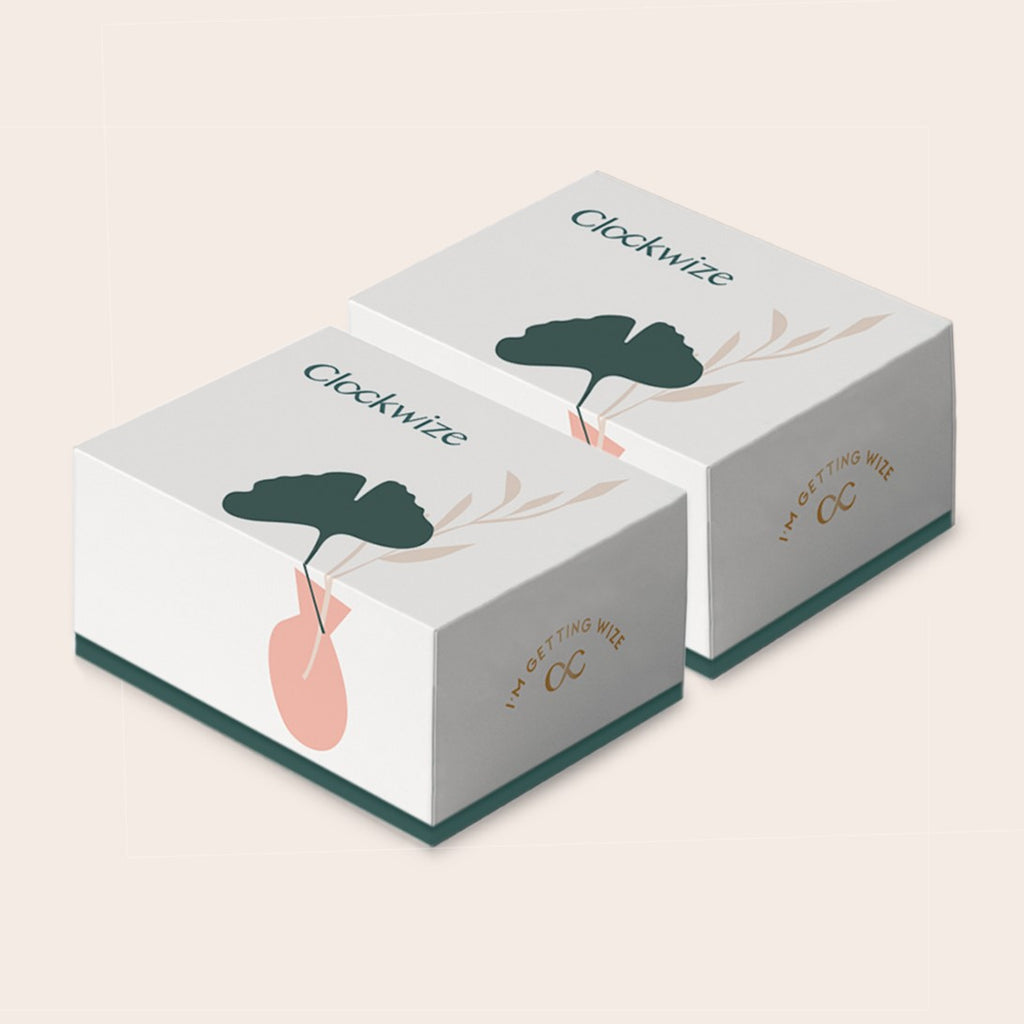 Once you've taken the FertilityWize test and completed 3 months of F.A.S.T. Framework changes, you will definitely want to retest to watch your clock tick in reverse. We want to support the retest process, so by purchasing the test and retest together, you save some dough while you're saving your biological clock. The 2-pack can also be used with a partner. Yes, we can test men as well. While time may seem less important for male fertility, biological age as well as exposure to these same fertility toxins impacts sperm quality and the quality of DNA being passed down.
Kits will ship 1 - 2 weeks after purchase.
Results in 2-3 weeks after lab receives sample.